Per state mandates, all group exercise classes, including the pool aerobic classes have been paused due to executive order. We will update our services once we are allowed to hold classes inside the Y again. Thank you for your patience.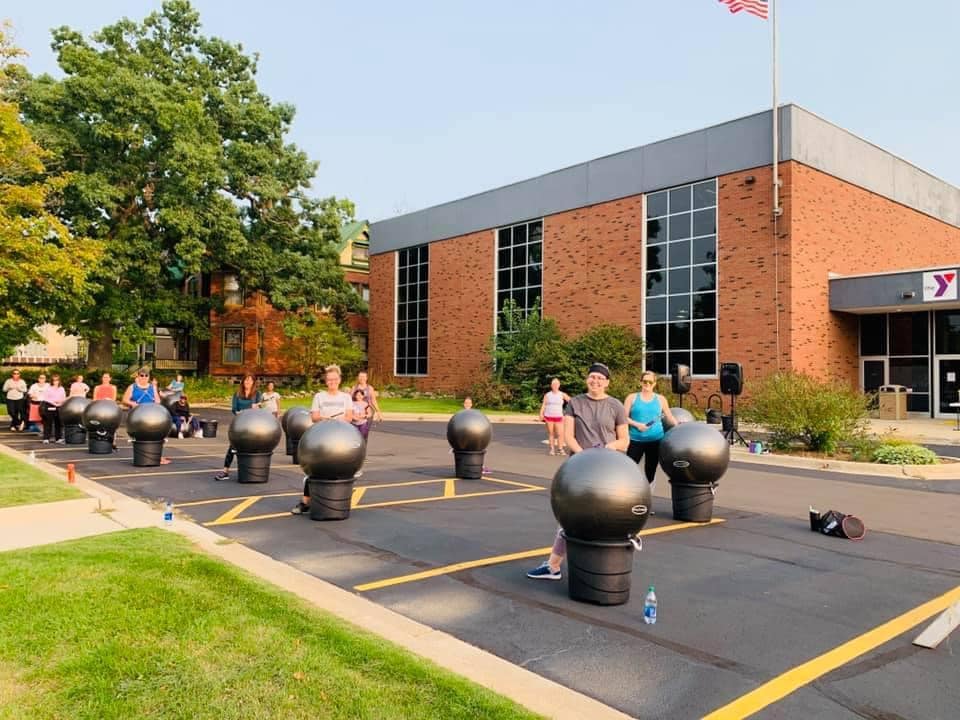 Attendance is first come, first served, with no seat saving.
Members are free with check in at the front desk, non-members are $5.00 per class.
Class Schedule

Loading…