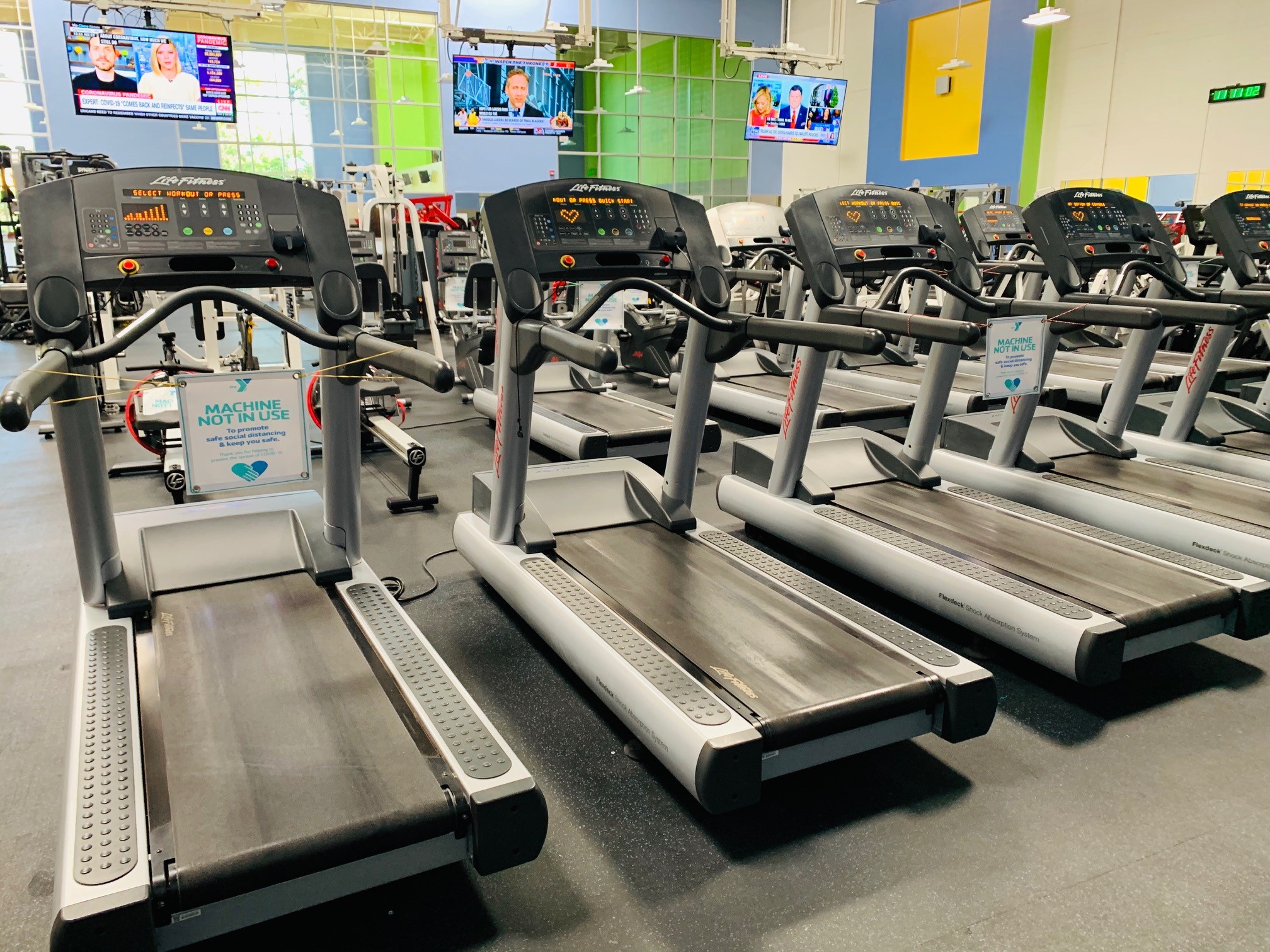 Working hard to welcome you back safely.
The Battle Creek Family YMCA is reopening September 9. Read our Reopening Plan here.
POOL UPDATE – CLOSED FOR MAINTENANCE
Both pools will be closed the rest of the week as we quickly install new pumps due to an unexpected leak we found over the weekend. We apologize for any inconvenience! We anticipate reopening early next week September 28, 2020. Stay tuned for more updates!
Welcoming you back safely: Reopening Wednesday, September 9 at 6:00am. The Y is monitoring conditions and government orders to prepare a plan to reopen. Our…